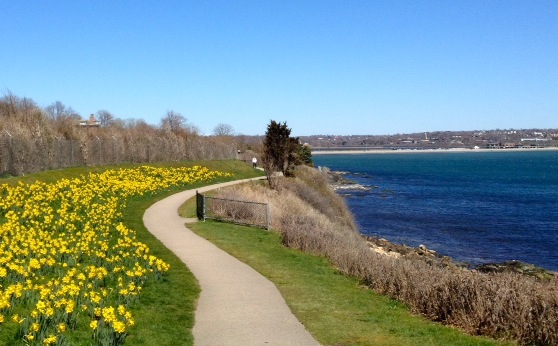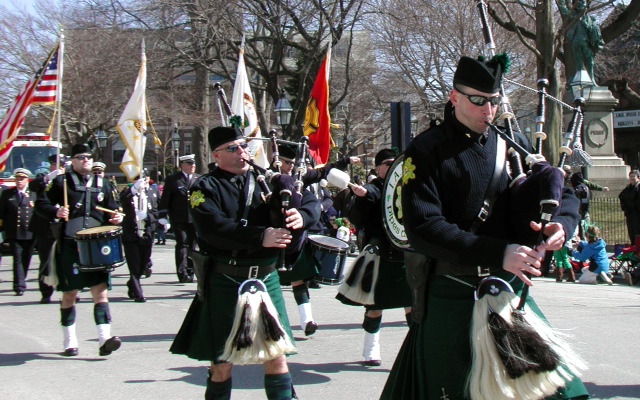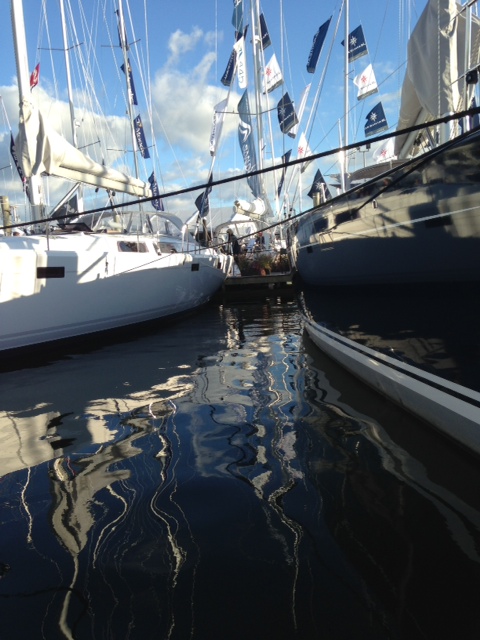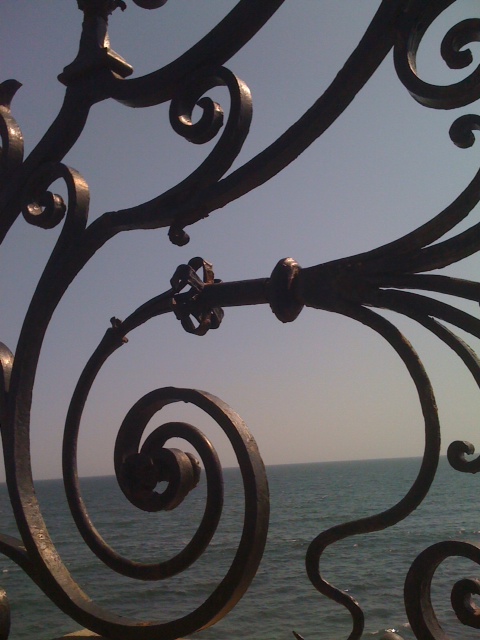 LAUREN'S RECORD
Lauren Carson (D) was elected in November 2014 to the House of Representatives from District 75, Newport. Representative Carson has been particularly active on issues related to the environment, small business, tourism and government transparency.
In her first term, Lauren chaired two House Study Commissions: one to study the economic impact of sea rise on Rhode Island, and another to study ways to expand tourism through effective statewide branding efforts. The final report for tourism will be written later in 2016 and the final report for the economic risk of flooding and sea rise can be found here. In 2015, Lauren co-sponsored legislation that eliminated the state income tax on Social Security benefits and phased out pollution-causing cesspools across the state; sponsored successful legislation on behalf of Newport schoolchildren to make the American burying beetle the state insect; as well as legislation to assist the Newport Historical Society and Fort Adams. In 2016, Lauren sponsored legislation to ban powdered alcohol, expand background checks on professionals who work with children, increase funding to the regional Rhode Island Tourism Councils, and reduce Rhode Island income taxes on retired military pensions. Lauren also supported the re-design of the community grant system.
As State Representative for the past two years, Lauren promised transparency and availability to the voters. Lauren wholeheartedly supports government transparency in Rhode Island and supported the reform measures in the Assembly, including a re-write of the RI lobbying laws, ethics reform, and campaign finance reform. During her 16 months in office, she has held twelve constituent meetings in Newport designed to engage voters in the process of state government and to keep her ear to ground on the issues that Newport cares about most.
My Unfolding Platform
Below you can find my vision for Putting Newport First. The unfolding platform is a series of publications which define my priorities as your Representative.